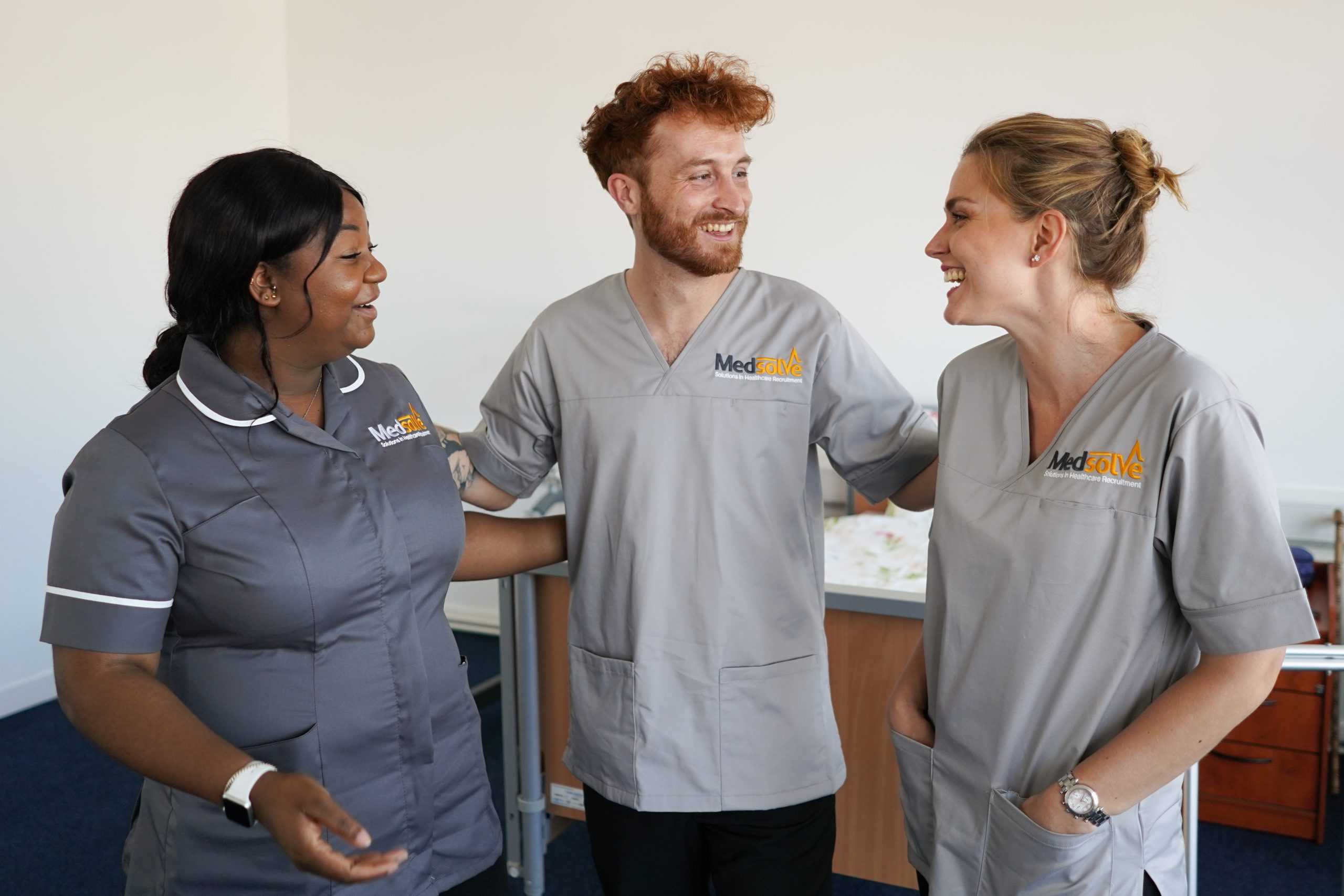 Highest Quality Professionals
We provide the highest quality medical and healthcare professionals to solve your staffing needs. As the UK's premier specialist at providing nurse lead care, medical and healthcare professionals, we support a broad spectrum of healthcare providers in both the public and private sectors including: Hospitals, Care Homes, Supported Living Establishments, Prisons and specialist schools.
Login
Register
Medsolve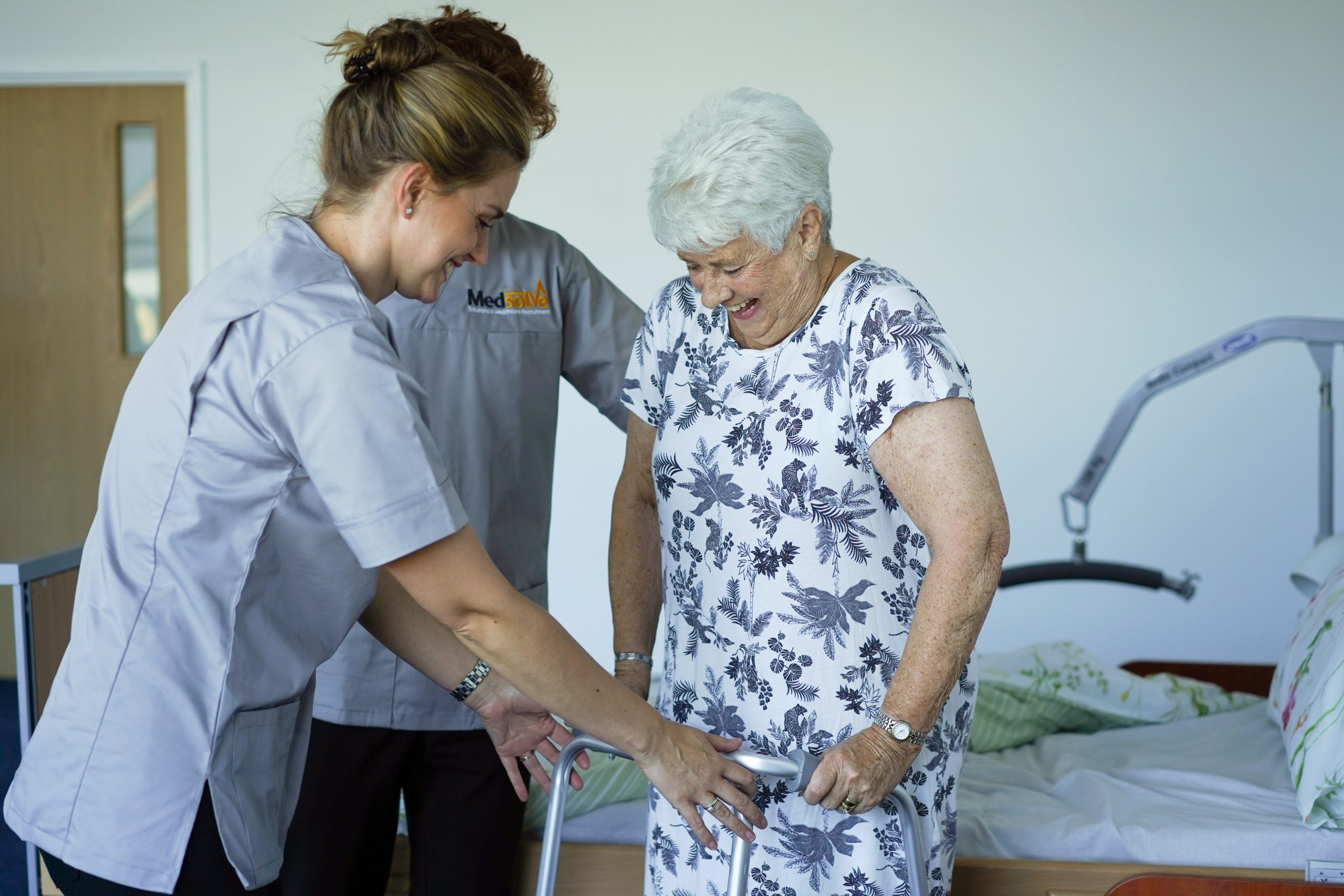 Wide Range of Agency Roles
We provide services to a wide range of healthcare providers, and ensure that your skills and experience are matched to the roles offered, whether temporary or permanent positions. We offer unparalleled induction, assessment and training to all candidates. We are a complete recruitment and employment platform that can deliver your requirements for whatever role you seek.
Login
Register
Medsolve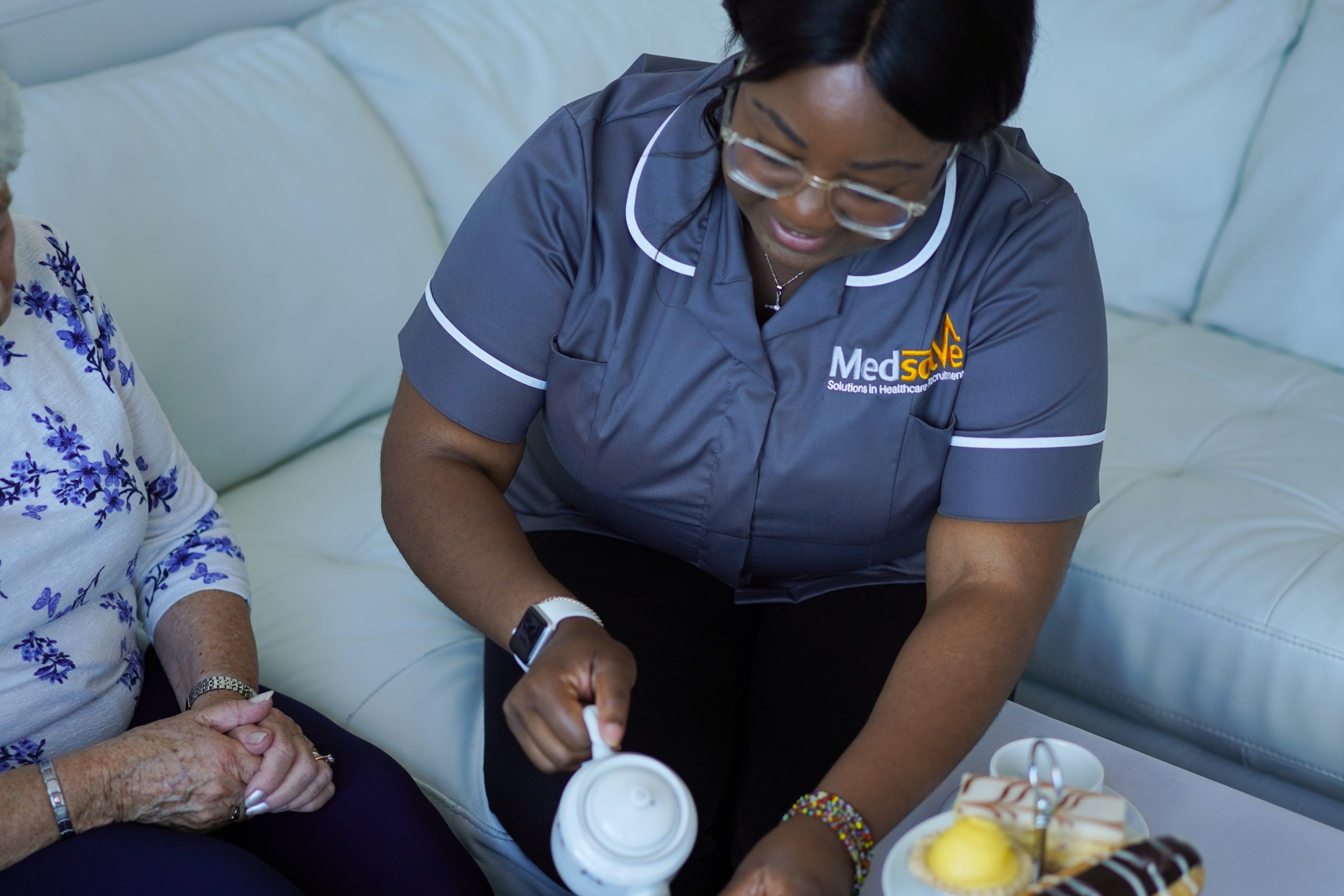 Unrivalled Staff Availability
We work with a huge pool of professionals who are fully trained, qualified and willing to fill locum positions. We can provide both short-term and long-term solutions as needed. Most importantly, we can provide specialists who can provide care to patients with specific conditions.
Medsolve
Honesty, Integrity and Sincerity
The Leaders in UK Healthcare Recruitment
Serving a wide range of healthcare providers
Medsolve can provide the highest quality healthcare and medical professionals for your organisation, whether you are a small independently run care home, supported living establishments, hospitals, large private healthcare companies, prisons, specialist schools or multi-national healthcare organisations throughout the UK.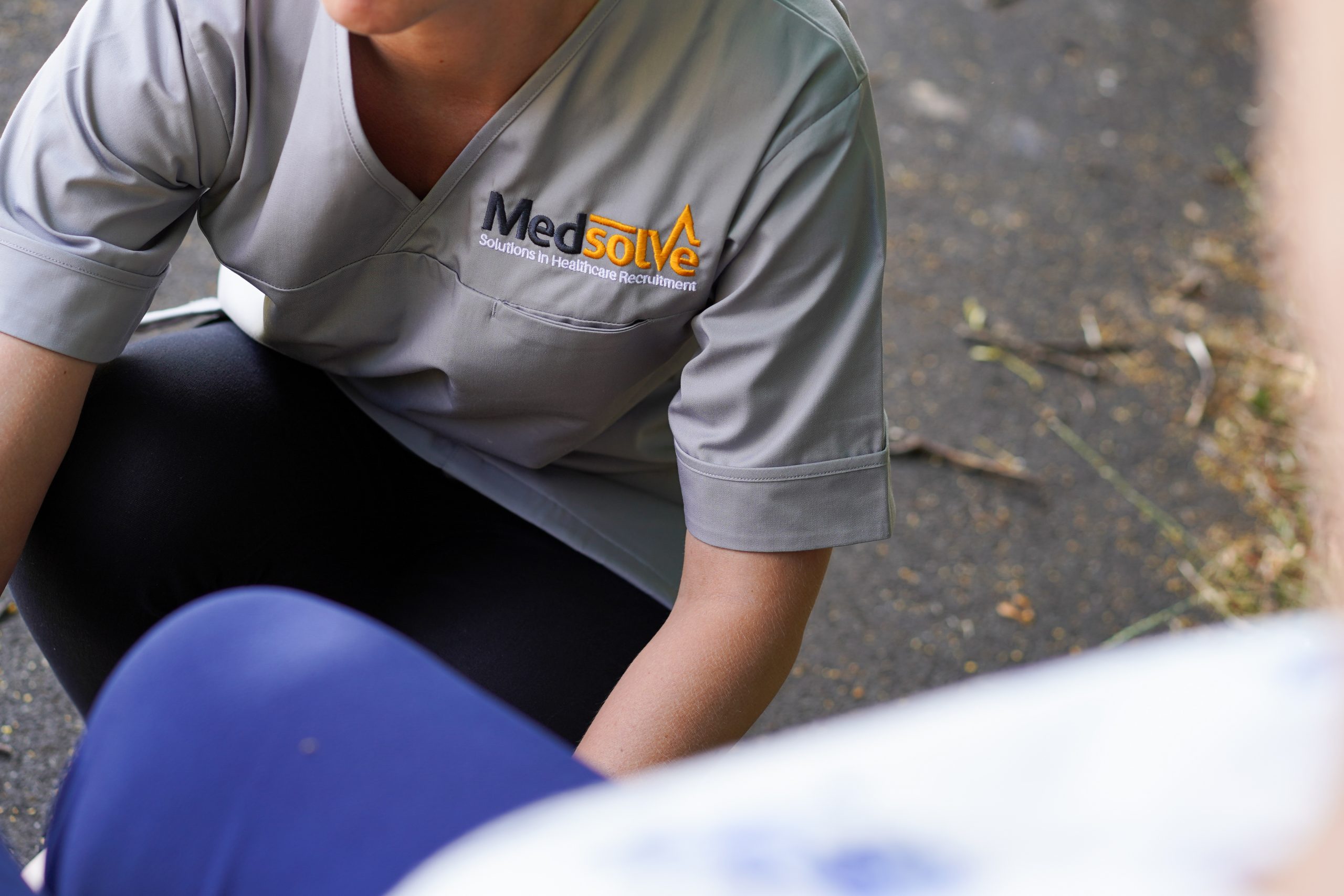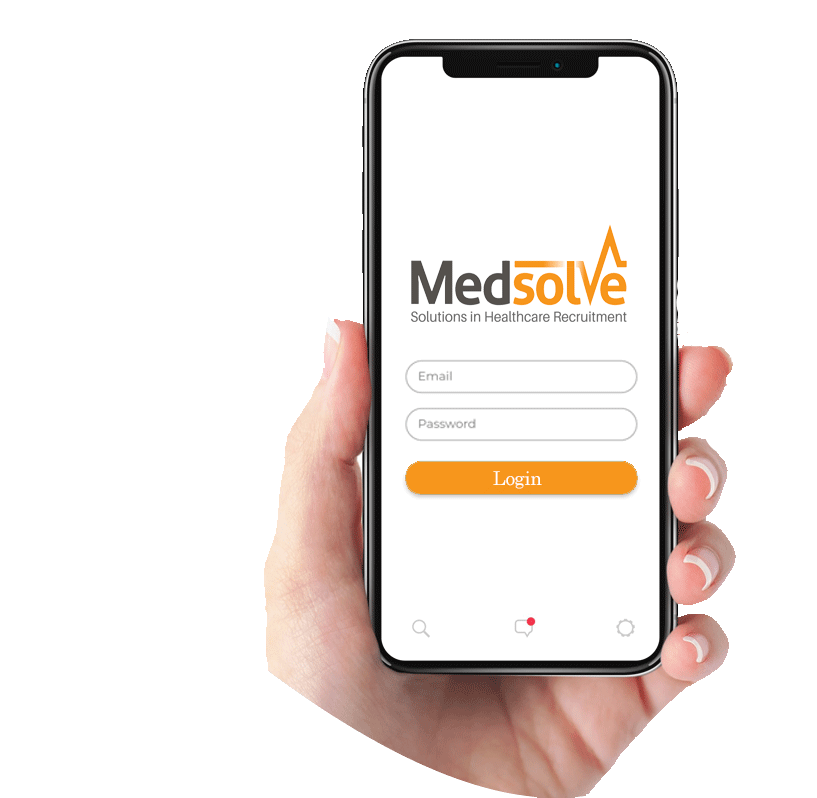 Dushanthi Hansika Siriwardana
19. March, 2022.
Very supportive, friendly and great place to work
Mohammed Ali
24. February, 2022.
We're do I start haha?! One of the best agencies to go with, from recruitment to finding you work they are on it and always find you work, they tell you how it is and upfront. Brandon, Marie, Angela, Sam, All staff are very professional and care for your individual needs. Wish I had joined them first rather than dotting around diff agencies. Thanks all 😊
Angela Betts
24. February, 2022.
Amazing place to work, very positive and supportive Manager Marie and the rest of the Management team
Sal Parkes
5. July, 2021.
Great course and looking forward to the next one
Minnie Thomas
24. May, 2021.
My name is Minnie. Official name Sharlean Thomas Based in Cheshire North West. Interviewed for a reputable, hardworking, Cheshire based Skin Clinic. I write this review from my time liaising with Lisa Dodds, who is one of the Managing Directors within MedSolve Recruitment, North East. Instead of a generic review, I write my experience with an emotional energy with gratitude and belief that there is still good in the world whilst amongst so much wrong doing. Lisa from the initial 9.07am phone call, which I will never forget, had a real and gripping honesty about her, captivating my awareness to a level of total intrigue and ultimate attention. During the process of how Lisa described the business and its meaningful story connected to the business concept, she concisely with her endearing manner, created an inspiring link to why I would want to be a part of this Aesthetic and skin focussed clinic, and how I in return would be a valued member due to my knowledge and deep love for skin and it's array of treatable concerns linked to part of the roles daily rituals. Lisa cultivated all the requirements of the roles specifics, by matching my own deep passion for the role, which has always been skin results itself, not just the results from skin machines solely but all the different ways of gaining a result via skin treatment, of which was what the clinic ambassador desired be a super fit for their client journey and need. Lisa was familiar with my previous employers in depth skin training school and their focus on skincare results. I received from Lisa, guidance and effort throughout! Even when I had such terrible signal alongside a broken speaker, a delayed line and talking over her, she never once slipped out of her professional manner, as I believe she always meant to be her true self, no matter what. I have never encounterd a service like it, to be given time out of her own work schedule hours, due to my references not coming through on time and other paperwork delays, Lisa had the utmost patience, elegance, tone, kindness and extremely attentive, helpful and informative demeanor. I received phone calls and emails the morning of my interview professionally wishing me well and with a genuine air of care about the process, as her selections are a representation of her hardwork. I strive to thrive, not only for myself, but to honour Lisa's compassion, as she never knew my personal story and that is what made it even more meaningful. If you want a polite, eager, honest, dedicated, responsive, professional, powerful and friendly guidance into sourcing the correct and suitable career choice, with constructive critisicm to help better your own experience, then MedSolve are a delight to be placed with for your evergrowing career goals, new opportunity after qualifying, and life change if thats what you desire. Helen also contributed with ease, also massively welcoming and caring just like Lisa. I was truly gripped by Lisa's efforts, her out of work hours by staying behind in the office and taking the time to listen. Every process or part of their follow up info that was told to me would happen, did happen! Taking into consideration that she has such a huge workload and other responsibilities, I never once felt like I was just another suitable potential employee. MedSolve = Head of the league. Lisa is winning in the league. Minnie.
Amy Macknight
21. May, 2021.
One of the best companies I've worked for. They're always professional, polite and kind. I've been working here for over a year now and its easy to see that they reward and recognise hard work and reliability by providing a stable source of income and working with you around your needs.
Message from Medsolve's Founder Lisa Dodds

Serving the healthcare community has always been my mission. Several years ago, as a Business Development Manager, I was given the opportunity to work for a national staffing company as a Business Manager.

That's when I discovered my passion! I still had the ability to help others in the health care industry, which ultimately leads to happy health care professionals providing quality patient care. I was thrilled to help my clients find the right staff short notice to meet their agency staffing requirements.

TODAY, MEDSOLVE IS TAKING STAFFING TO NEW HEIGHTS! In 2018 we launched Career-solve which offers permanent recruitment roles in commercial industries, covering the UK. We have expanded our temporary locations from the Northwest and Southwest and now our newest branch in the Northwest.

Medsolve's Health Care Staffing's mission is to operate all of our practices with compassion based on honesty and integrity, commitment to compatibility, and consistently be the industry leader in service to both our candidates and clients.

Thank you for visiting our Website – We hope to have the opportunity to partner with you soon.

   Lisa Dodds