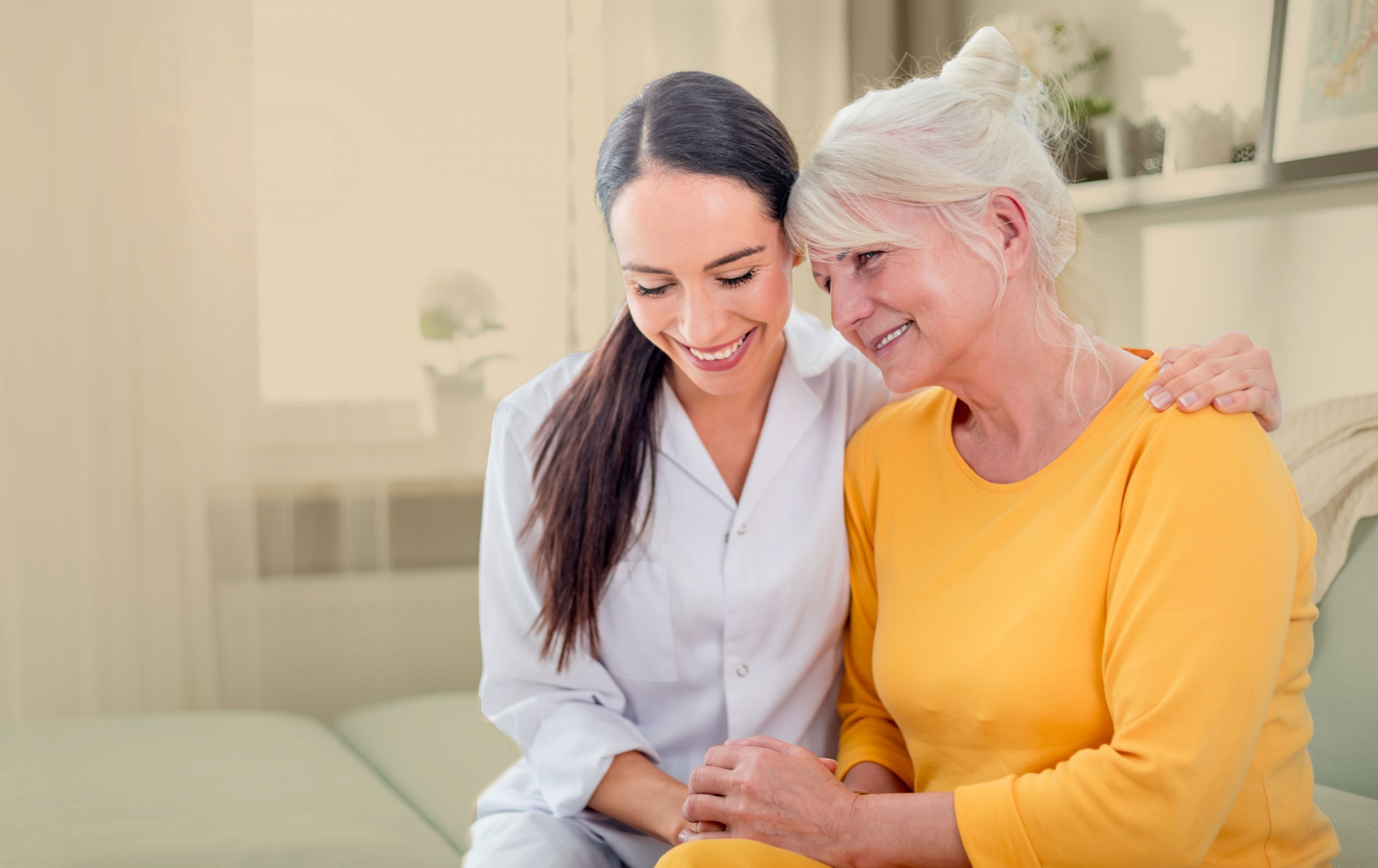 Highest Quality Professionals
We provide the highest quality medical and healthcare professionals to solve your staffing needs. As the UK's premier specialist at providing nurse lead care, medical and healthcare professionals, we support a broad spectrum of healthcare providers in both the public and private sectors including: Hospitals, Care Homes, Supported Living Establishments, Prisons and specialist schools.
Login
Register
Medsolve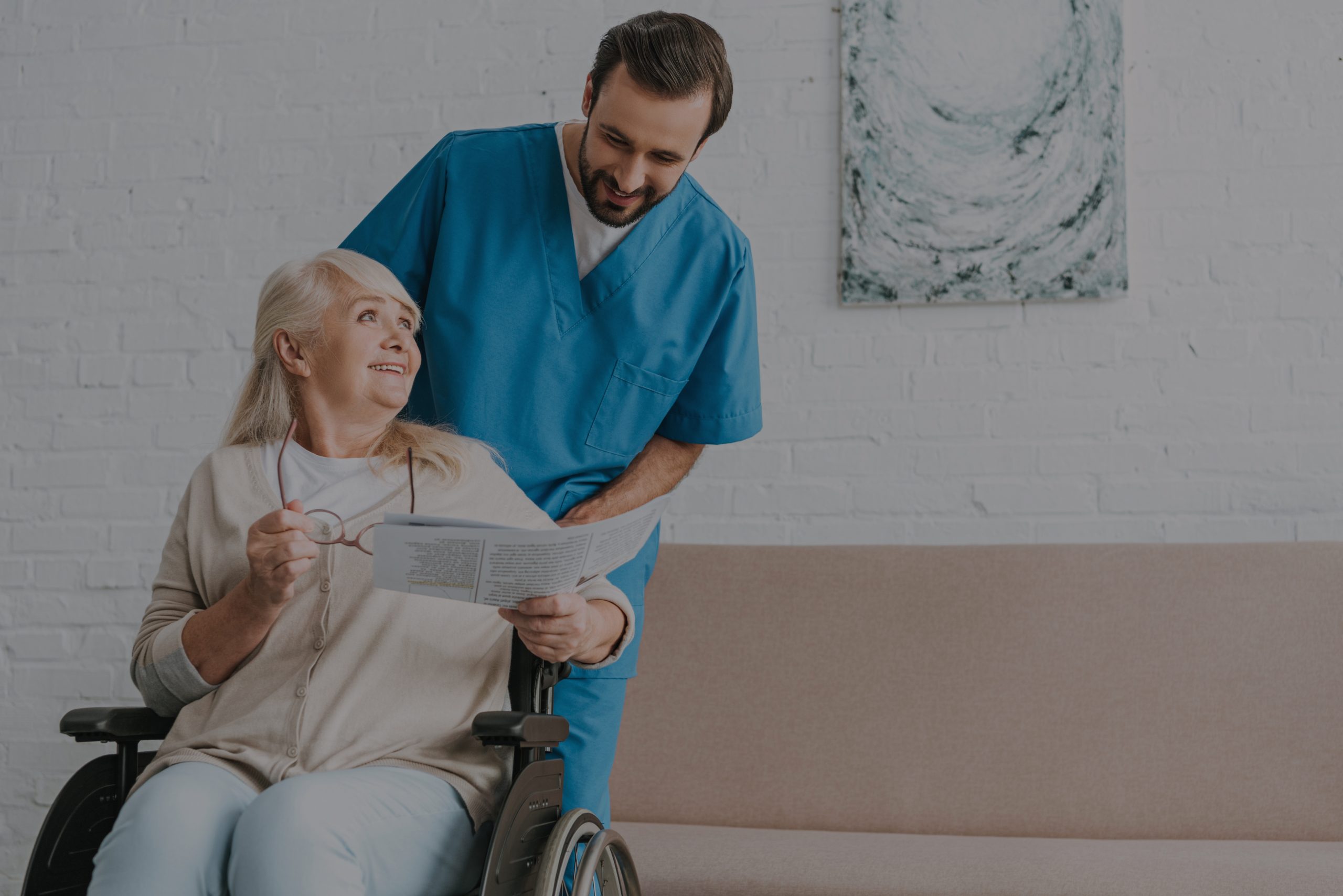 Wide Range of Agency Roles
We provide services to a wide range of healthcare providers, and ensure that your skills and experience are matched to the roles offered, whether temporary or permanent positions. We offer unparalleled induction, assessment and training to all candidates. We are a complete recruitment and employment platform that can deliver your requirements for whatever role you seek.
Login
Register
Medsolve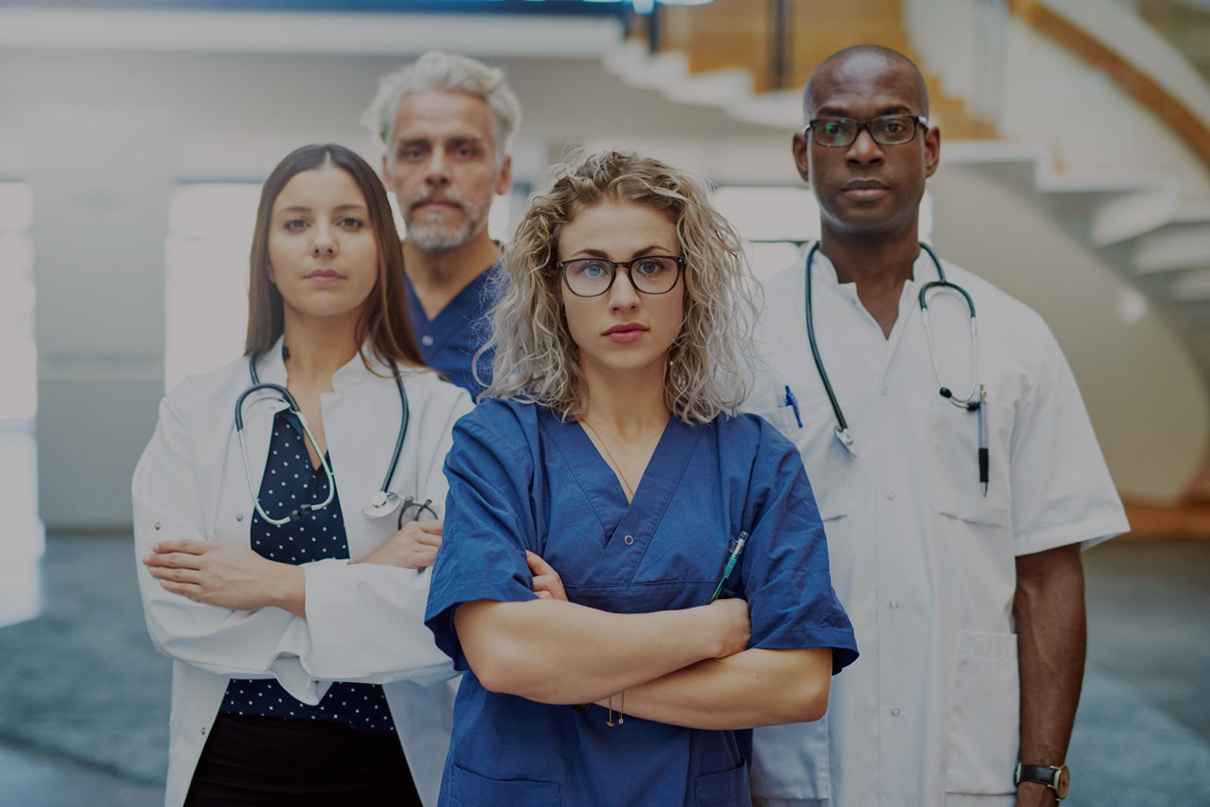 Unrivalled Staff Availability
We work with a huge pool of professionals who are fully trained, qualified and willing to fill locum positions. We can provide both short-term and long-term solutions as needed. Most importantly, we can provide specialists who can provide care to patients with specific conditions.
Medsolve
Honesty, Integrity and Sincerity
The Leaders in UK Healthcare Recruitment
Serving a wide range of healthcare providers
Medsolve can provide the highest quality healthcare and medical professionals for your organisation, whether you are a small independently run care home, supported living establishments, hospitals, large private healthcare companies, prisons, specialist schools or multi-national healthcare organisations throughout the UK.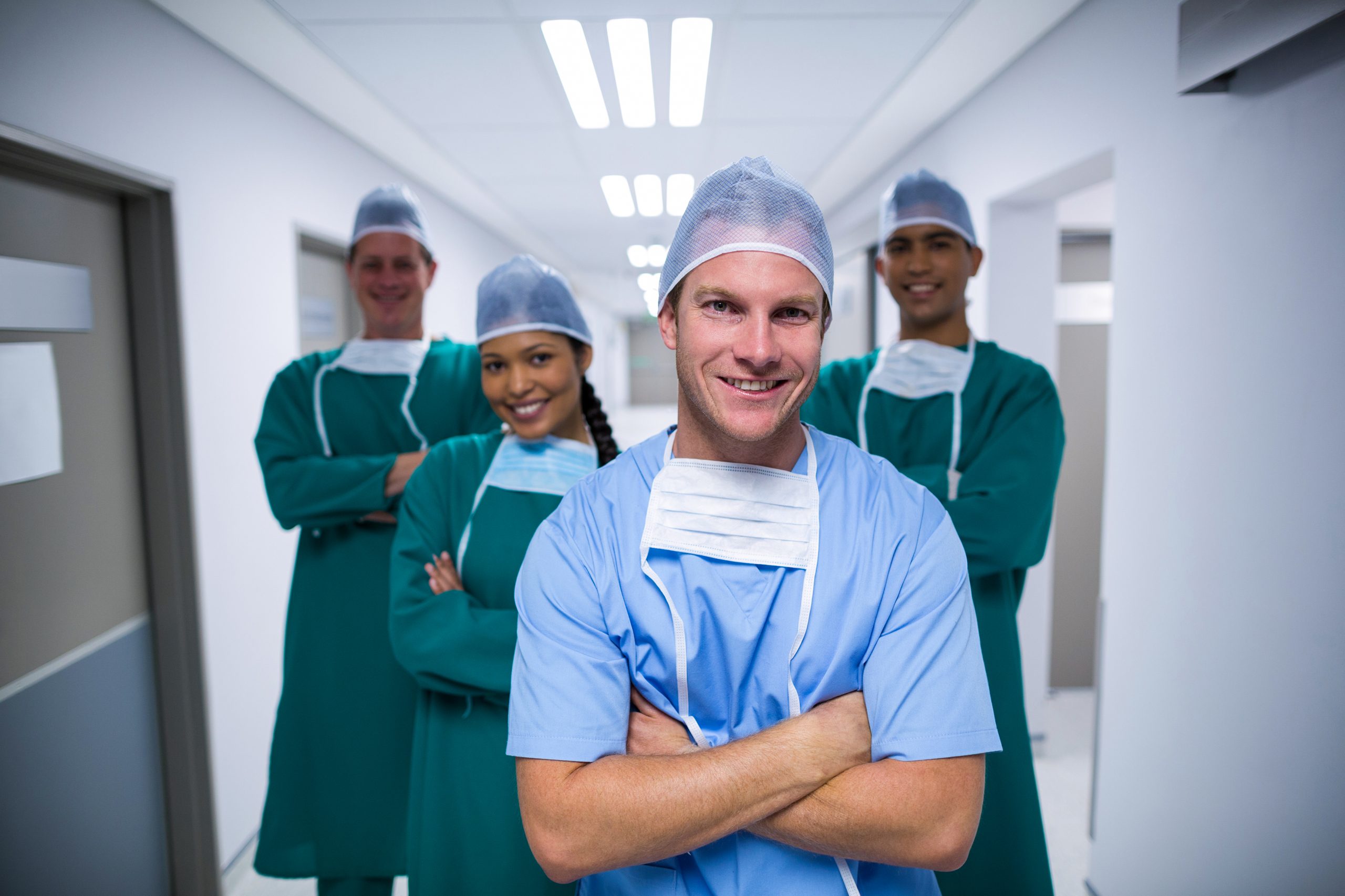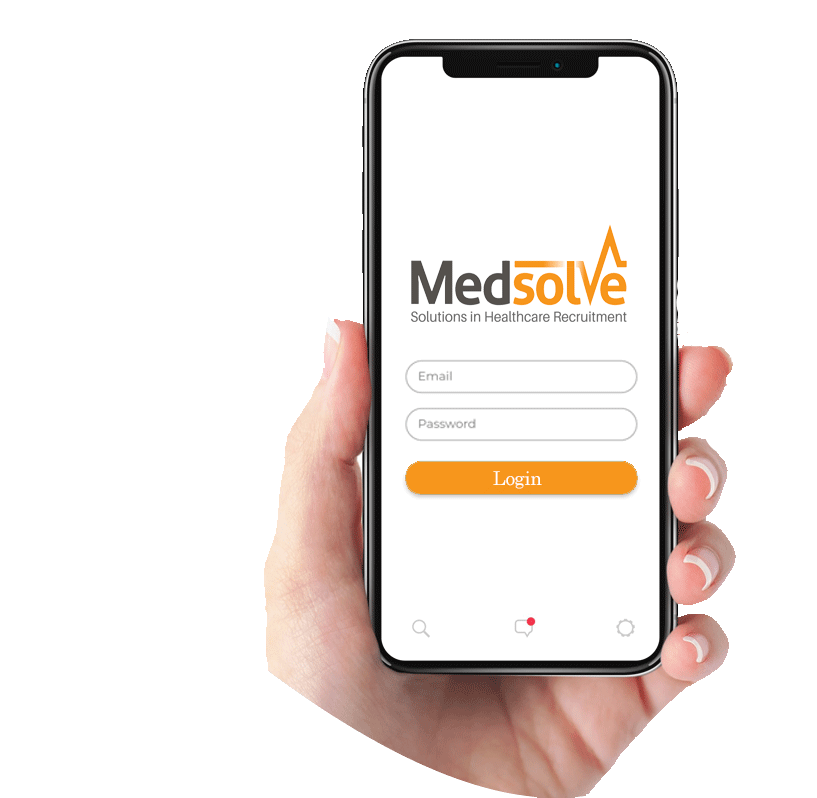 Message from Medsolve's Founder Lisa Dodds

Serving the healthcare community has always been my mission. Several years ago, as a Business Development Manager, I was given the opportunity to work for a national staffing company as a Business Manager.

That's when I discovered my passion! I still had the ability to help others in the health care industry, which ultimately leads to happy health care professionals providing quality patient care. I was thrilled to help my clients find the right staff short notice to meet their agency staffing requirements.

TODAY, MEDSOLVE IS TAKING STAFFING TO NEW HEIGHTS! In 2018 we launched Career-solve which offers permanent recruitment roles in commercial industries, covering the UK. We have expanded our temporary locations from the Northwest and Southwest and now our newest branch in the Northwest.

Medsolve's Health Care Staffing's mission is to operate all of our practices with compassion based on honesty and integrity, commitment to compatibility, and consistently be the industry leader in service to both our candidates and clients.

Thank you for visiting our Website – We hope to have the opportunity to partner with you soon.

   Lisa Dodds