Contact us
Care home recruitment and jobs in Leeds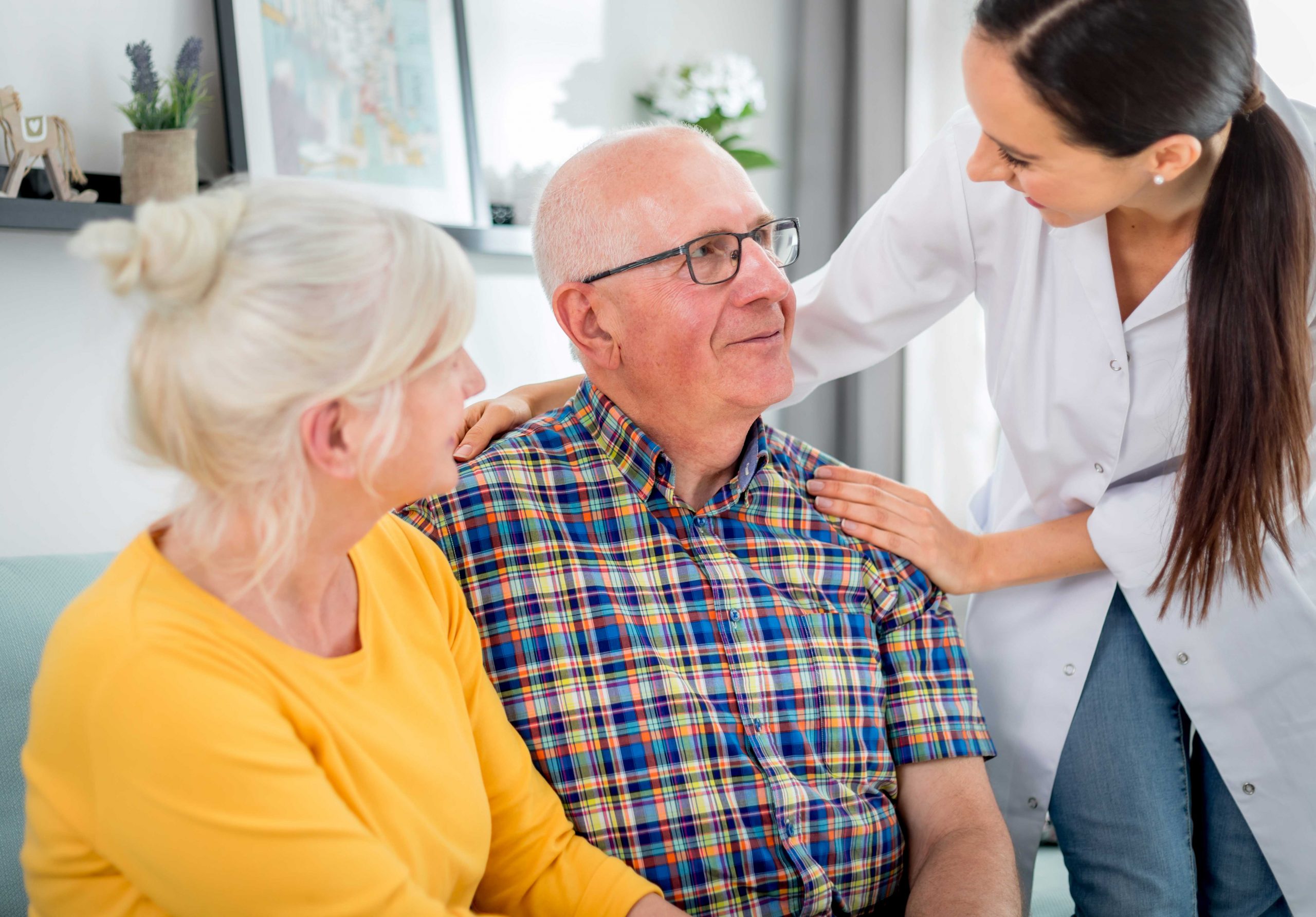 MedSolve Care Home Recruitment Leeds
HCA's (Health Care Assistants)
Senior HCA's (Senior Health Care Assistants)
Support Workers
Registered General Nurses
Registered Mental Nurses
Care Home Managers
If you're looking for a reputable and reliable medical recruitment agency, as a client, employer, or as a candidate, MedSolve's team of consultants will be happy to help you understand why and how working with us gives peace of mind to all.
We look forward to speaking to you via a phone-call, virtual meeting via Zoom or Microsoft Teams simply email us your requirements.
MedSolve's Leeds office focusses on temporary nurse recruitment in Leeds, as well as on supplying HCA's (Home care assistants), Senior HCA's (Senior home care assistants), support workers and home managers to care homes all through the Leeds and Yorkshire area.
Our team in Leeds has many years of experience in the local Leeds market, recruiting nurses, HCA's (Home care assistants) and support workers not only for temporary roles but also for permanent positions.  Indeed our manager not only has years of experience of working as a nurse but also as a care home manager herself, so can appreciate your position, whatever your role.
As well as many years of experience in temporary and permanent nurse recruitment, our team has years of experience in providing excellent customer care to clients.  Now with MedSolve that attention to client care will be refined even further to ensure that all clients receive unrivalled care and attention.
Our location on Water Lane, close to Leeds Train Station, allows easy access to staff to enable us to focus on nurse recruitment in Leeds, and enables us to ensure all staff – nurses, HCA's (Home care assistants), Senior HCA's (Senior home care assistants), support workers, home managers and other medical and administrative professionals – have easy access to the Leeds team here at MedSolve.
So whether you're a registered nurse in Roundhay looking for temporary work, or a permanent role, or an HCA in Headingley looking for more hours, or any other medical professional looking for permanent or temporary work in the Leeds region, give MedSolve's Leeds office a call and see what we can do for you!
Likewise if you're a care home in the Leeds area looking for staff, whether on a temporary or permanent basis, and whether nursing, HCA, support worker or something else – give MedSolve a call and try our highest quality locum staff.