Candidates
What can Medsolve offer you?
A vast and diverse range of Healthcare vacancies – Regular work within the public and/or private sector on a daily, weekly or monthly basis to suit your availability and requirements. Part-time, Full-time, regular shifts, permanent healthcare jobs, and temporary roles are all under one roof here at Medsolve.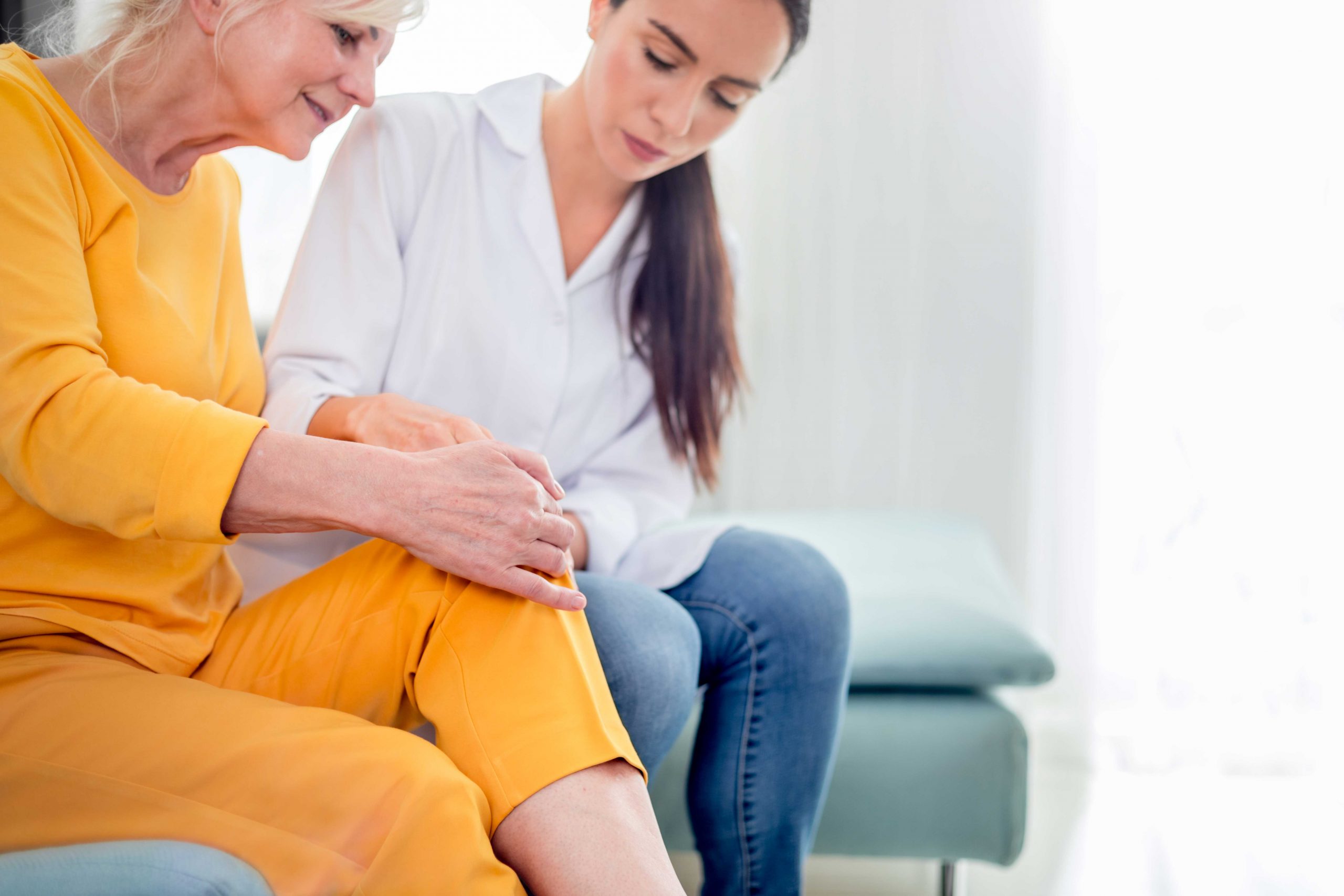 Candidates
Roles and Payment terms that you want
Working for Medsolve, you'll have access to a wide range of roles tailored to your specialisms, experience, and wishes. With weekly payments, guaranteed hours contracts and unrivaled training included, take your career to the next level with us.
Medsolve is a complete service provider aiming to further expand its boundaries to embrace all areas of healthcare and medical sectors. As a growing company, we are constantly in need of healthcare experts and professionals with various levels of qualifications and experience. We invite you to join our team and discover new career perspectives and opportunities.
Candidate
Who Can Work For Us?
We have roles for a wide range of clinical staff including consultants, doctors, nurses, medical assistants, and dental staff as well as Non-Clinical Staff such as administrators and managers. In these unprecedented times of a world-wide Coronavirus pandemic, healthcare workers are essential to help in hospitals, social care settings, care homes, and other institutes.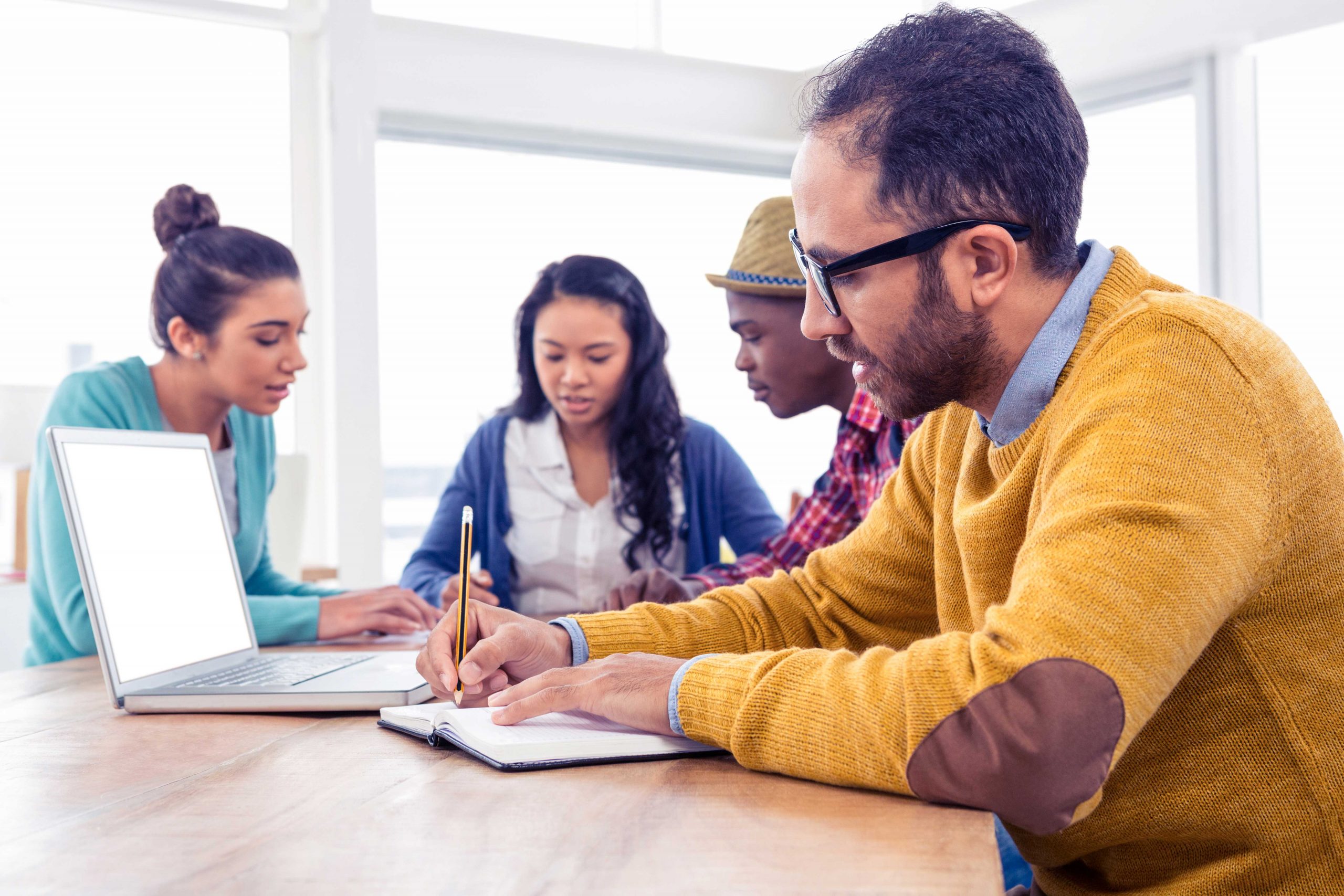 Candidate
How Can You Work For Us?
Whether you want to work in a clinical or non-clinical role within a health care setting, we have employment options for you.
Temporary Opportunities
Permanent Positions
Part time Opportunities
Shift Cover
Agency Shift
Live in carer
Contracted & guaranteed rates of pay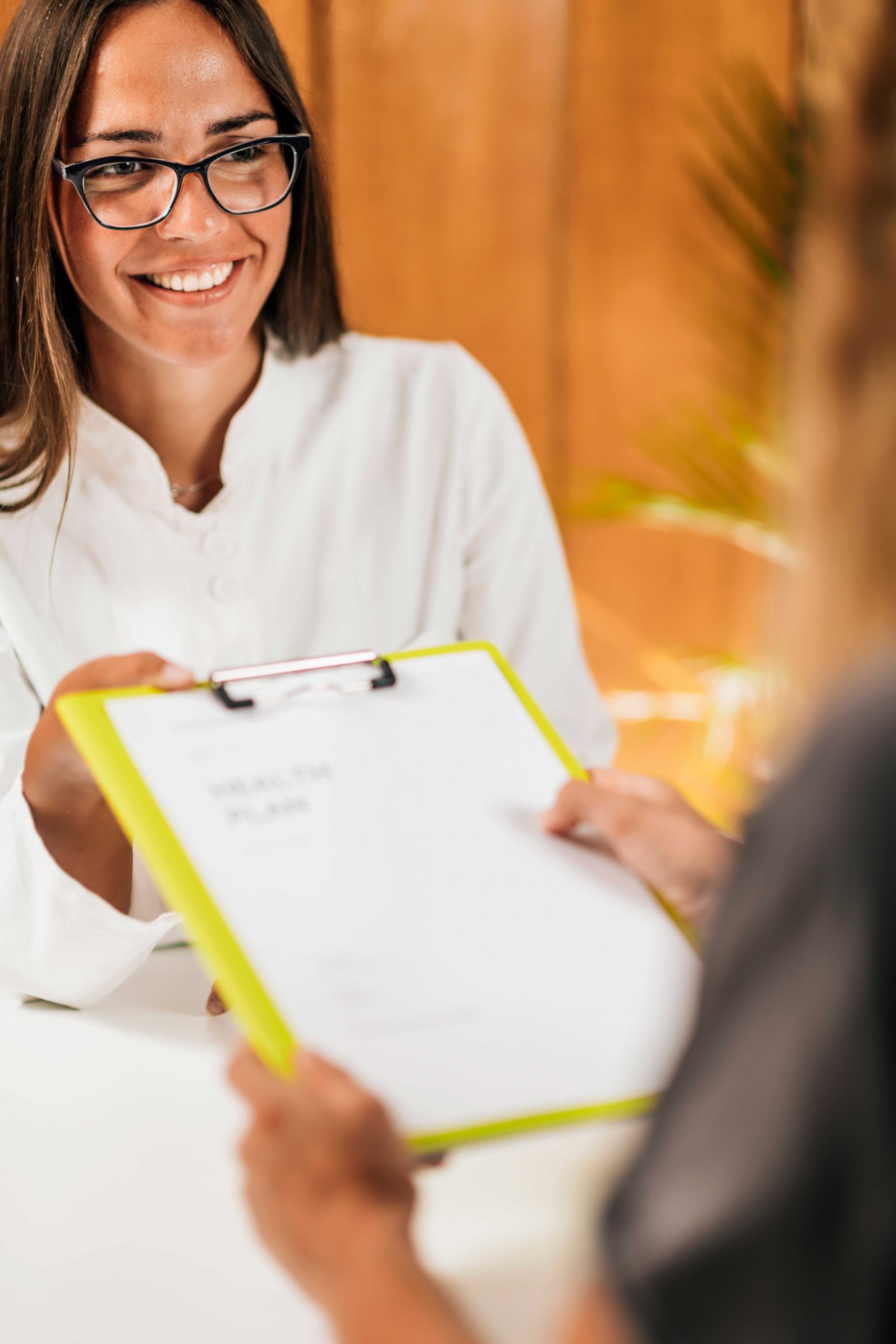 Candidates
Call Us Now To Discuss Your Preferences
Exclusive Employment Contracts – We guarantee hours and will offer you an employment contract.
Fast track registration – Our online DBS service means we can get you out to work in as little as seven days from your induction.
Free Training – We will contribute to your CPD through our free regular training seminars by leading industry experts.
Pin Fee paid Annually (RGNs, RMNs) – We will pay your annual pin fee of £100 for nurses that work for us on a regular basis.
High Pay rates – Excellent pay rates across the UK.
Fast payments – Weekly pay.
Recommend a Colleague – Earn cash incentives of between £100 up to £250 for recommending work colleagues to Medsolve.
Candidate
Meeting a Diverse Range of Requirements
ARE YOU A HEALTHCARE PROFESSIONAL LOOKING FOR A NEW DIRECTION OR PURPOSE?
A NEW CHALLENGE? WAGE INCREASE? REDUCED WORKING HOURS? INCREASED WORKING HOURS?
IF SO, FIND OUT HOW MEDSOLVE CAN DELIVER WHAT YOU ARE LOOKING FOR