about us
The Leaders in UK Healthcare Recruitment
Medsolve is a full-service led, medical recruitment and care home solution provider, known for it's highest quality of services, competitive rates, and our great regard for customer satisfaction. We're thriving today due to the dedication and efforts of our excellent team, our ever-expanding list of suitably qualified healthcare professionals, and the healthcare providers we partner with.
At Medsolve, our mission is to help our clients find the most feasible solution and services. Whether we're serving the clients or the candidates, we strive to fulfil individual requirements and get you closer to your goals. Our mission is to streamline and expedite the process of recruitment, staffing, and job application, not just through high-end technology but also our highly experienced team.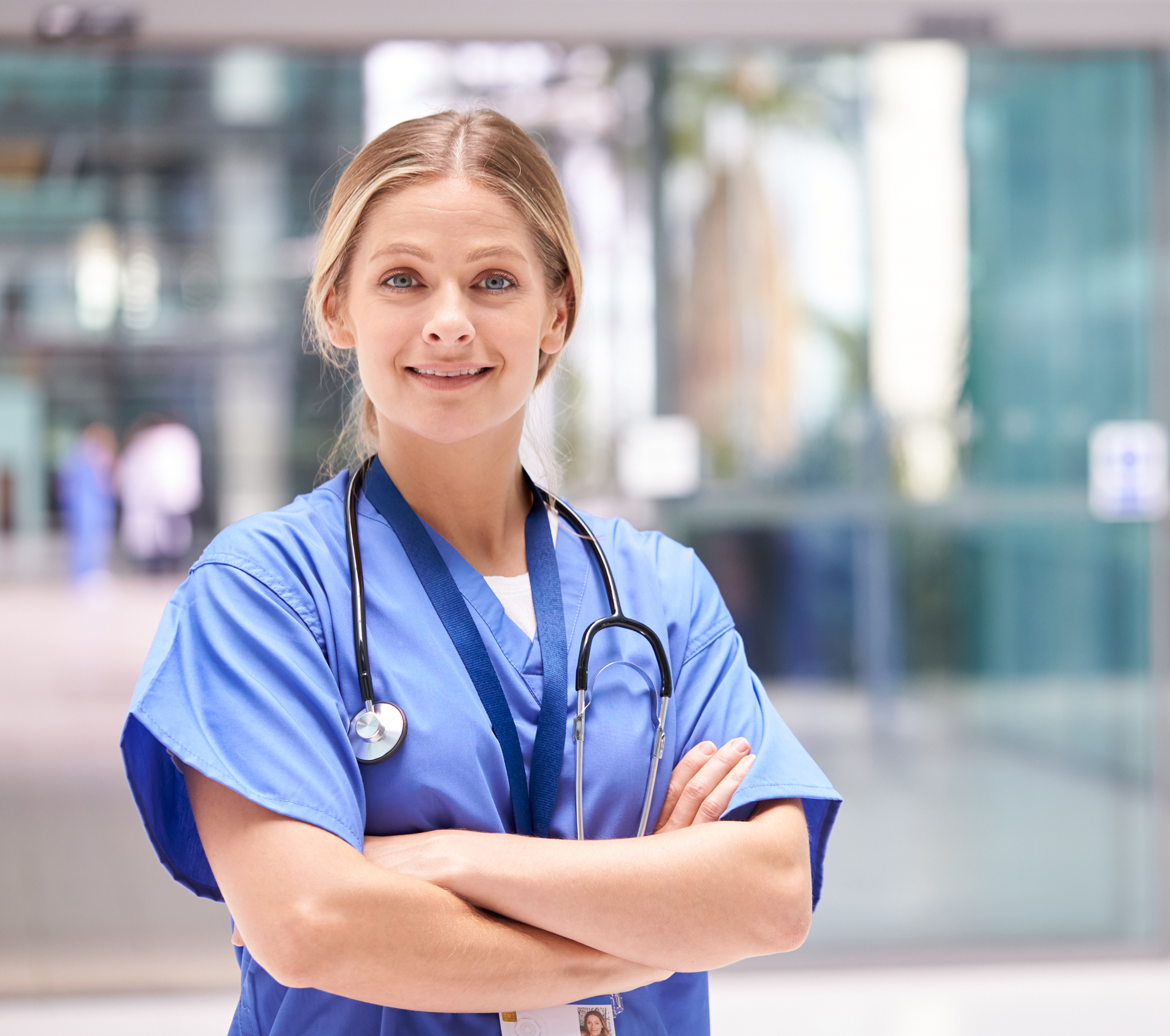 Where we are today is largely due to the dedication and efforts of our team. Medsolve was founded by compassionate professionals who understand the problems faced by our clients and candidates. Through MedSolve, they provided them a platform where they can find more relevant solutions within the required timeframe. Later, we were joined by other like-minded professionals who shared our vision and passion.
Testimonial
Michael
Watch a short video on how we helped our client overcome and meet challenges in healthcare recruitment. We absolutely love it when our clients share their experiences from the healthcare industry.
Our diverse set of pre-employment sourcing and interviewing services sets us apart from many recruitment agencies as Medsolve provides a complete recruitment and employment platform that promises job contracts.
By offering our recruited healthcare staff PAYE contracts or regular shifts under their own LTD companies, Medsolve "guarantee employed hours "so staff have assurances of working contracted hours and regular shifts, which allows you the freedom of always having the right individuals working the required shifts.
Our reputation and expertise are excellent in locating individuals to join Health and Social Care temporary services in the Northeast, Northwest and Southwest of England. We specialise in locating and recruiting a vast array of health and social care professionals, health care assistants (HCA's), RGN's RMN', nurse practitioners (NP's), theatre nurses, scrub nurses, ODP and theatre lead, as well as other health-related vacancies, in both temporary and permanent recruitment roles to suit your business model and your requirements.
Medsolve's story is one of inspiration, motivation, and passion for achieving the greater good and helping each other. We hope to make a positive impact in the healthcare sector and society. Do get in touch with us to learn more about our values and work ethics.